Dolphin Swim Team
The Dolphin Swim Team is a competitive swim team that offers all swimmers of varying abilities the opportunity to swim and learn.  We strive to provide a fun and safe learning environment along with an emphasis on skill development.  The Dolphin Swim Team focuses on fundamentals, mechanics and sportsmanship by using our core value of caring, honesty, respect and responsibility.
Swim Team Clinics
Not sure if you are ready to compete on the team?  This program is for you!  The one-week sessions conducted by our Dolphin Swim Team Coaches focus on preparing for competitive swimming.  Working on proper techniques for each of the four competitive strokes, proper starts, turns and finishes all while developing a positive attitude.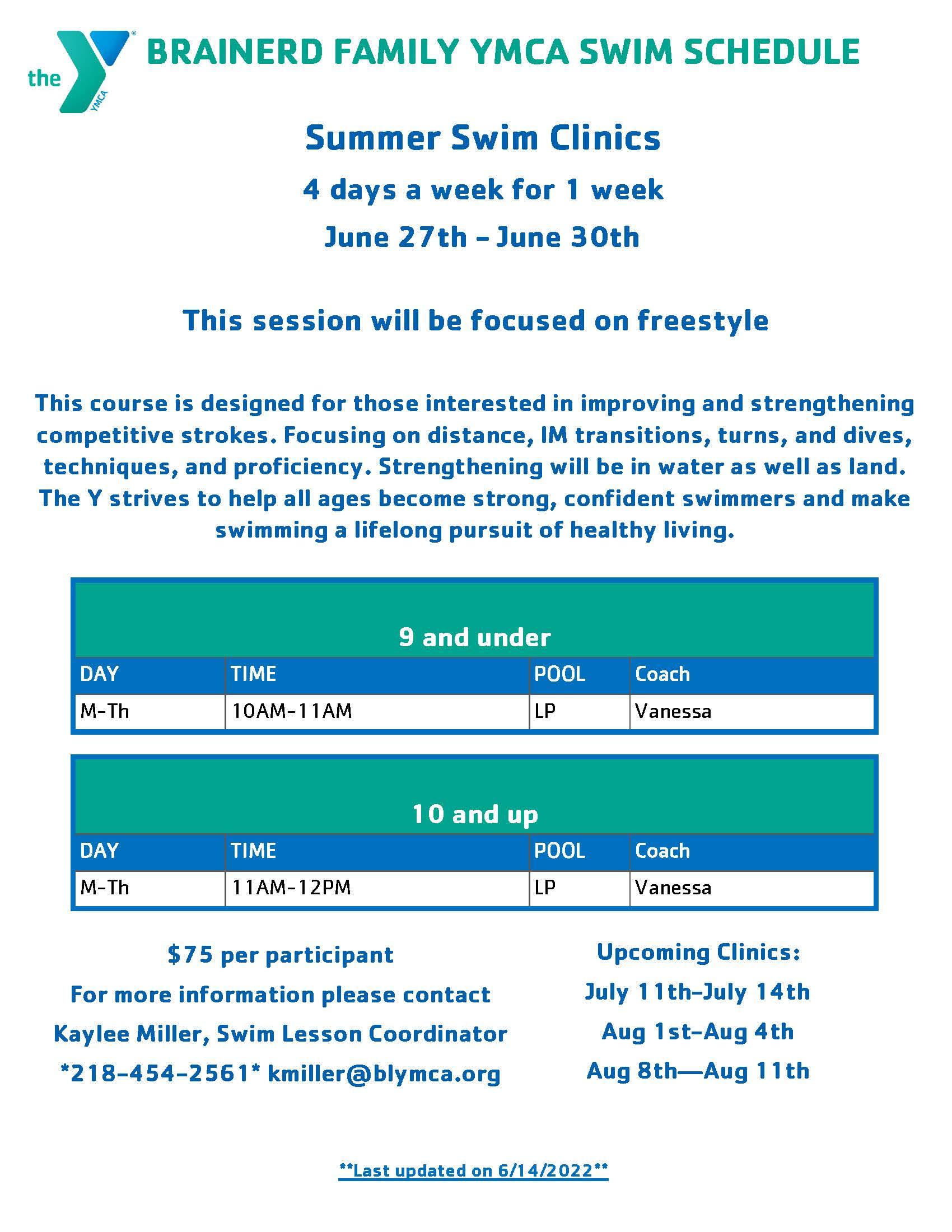 State Champions:

State Runner Up:

1999-2000
2000-2001
2005-2006
2006-2007
2007-2008
2008-2009
2009-2010
2013-2014
2014-2015
2015-2016
2016-2017
1992-1993
1998-1999
2003-2004
2010-2011
2011-2012
2012-2013
2017-2018
2018-2019
2019-2020
2020-2021
2021-2022
For registration or questions please contact Megan Balach at 218-454-2562 or Email.